Contract Rates
Lock it in for the winter, no money down, billed as you use it. We begin contracting in August each year for the upcoming winter.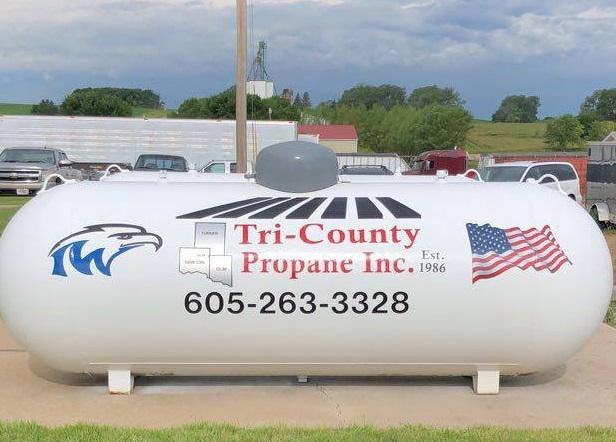 Summer Fill Rates
In July-August-September, we offer the summer fill rate which usually is the lowest rate of the year. Customers are given a summer fill special for filling up before the cold weather gets here.
Usually the summer rate is quite a bit less than the winter rate. Customers also have the opportunity to lock in (contract) a rate during the summer to be used throughout the winter.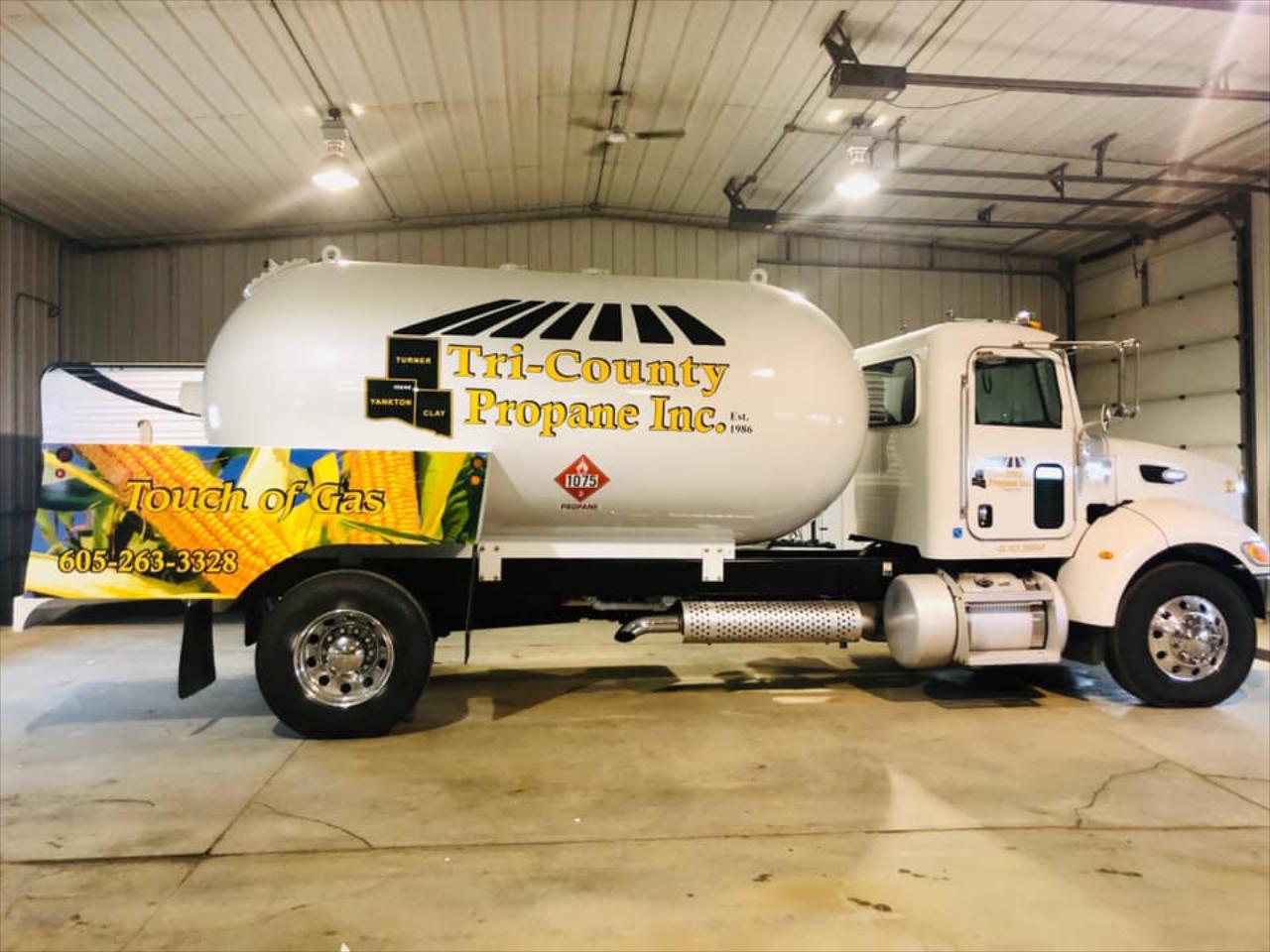 Scheduled Deliveries
We offer a Keep Full Program. With this program, we periodically check tanks on our list when we are in their area and top off the tank to take the hassle off the customer of checking their tank.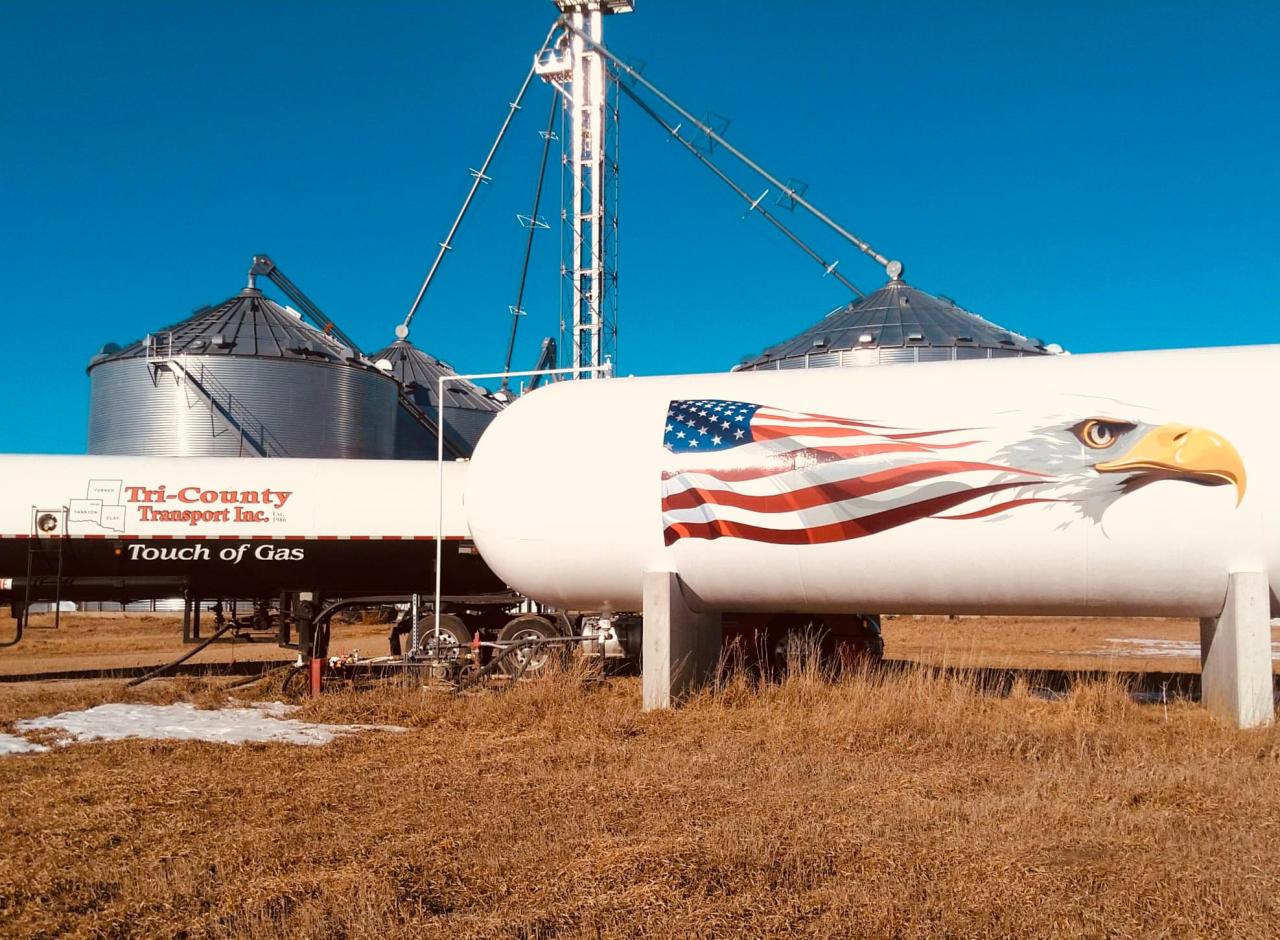 Budget Plan
Customers are given the option to prepay, pay per gallon, or our budget plan. We will customize the program to fit your needs. The budget plan allows customers to spread their heating needs out over 12 months, instead of just the winter months. The customer is able to make one monthly payment that they can easily budget throughout the year for their propane.

Referral Program
Call Us today for more information about our referral program!